Services
We strive to provide complete care for our patients. Learn more about all the services we provide.
Make An Appointment
We will do our best to accommodate your busy schedule. Schedule and appointment today!
Online Forms
&nbsp
Our patient forms are available online so they can be completed in the convenience of your own home of offices.
Chiropractic Care in Irvine CA
Welcomes You to Lee Chiropractic
Chiropractor Dr. John Lee has been providing life-changing chiropractic care for his patients in Irvine since 2004, and our entire team will make you feel right at home and work to help you achieve your personal health goals, whether they include:
Receiving non-invasive, drug-free treatment for pain relief
Preventing health problems with proactive spinal care
Keeping yourself in optimum wellness naturally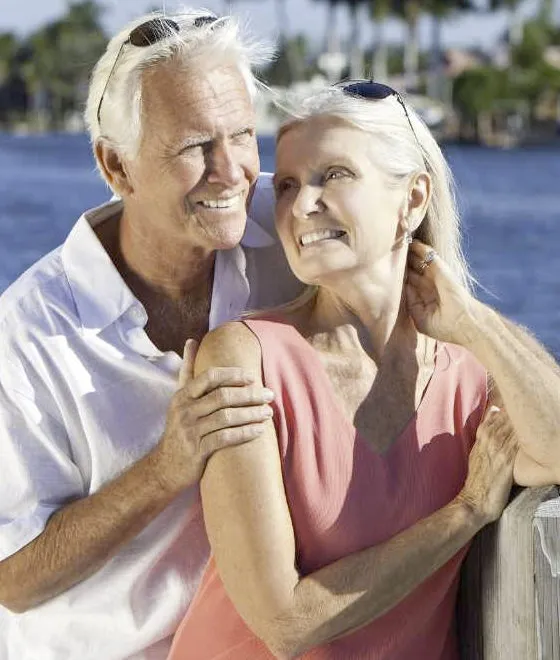 Chiropractic Care Provides Effective, Natural Pain Relief and Wellness
Many people think that chiropractic care is only for back and neck pain; and while it successfully provides lasting relief for these problems, our chiropractor near Santa Ana and Irvine CA can do so much more for your overall health.
This is because the underlying cause of many health concerns lies in subtle (and not-so-subtle) spinal misalignments (subluxations) that pinch nerves leaving your spinal cord between the vertebrae. Depending on which nerves are involved, a subluxation can aggravate everything from arm and shoulder pain to sciatica, headaches and allergies. By gently and precisely correcting your spinal alignment, Dr. Lee releases pinched nerves so that your body can heal and regulate itself for pain relief—and also prevent health problems before they start!
These are some of the conditions for which we can help you find long-term relief. Although this is a long list of conditions we treat, it is by no means exhaustive—we do more!
Where Is
Your Pain?
Select a region of the body to see common causes of pain, symtoms, and treatment options.
Festival Hacks
"Thank you Dr. Lee and your professional caring team for the encouragement and support to bring me to optimum health."
Festival Hacks
"Thank you Dr. Lee and your professional caring team for the encouragement and support to bring me to optimum health."
Festival Hacks
"Their approach to healing and wellness is structured and holistic. Awesome!!!"
Festival Hacks
"Their approach to healing and wellness is structured and holistic. Awesome!!!"